Your party is sure to be a hit!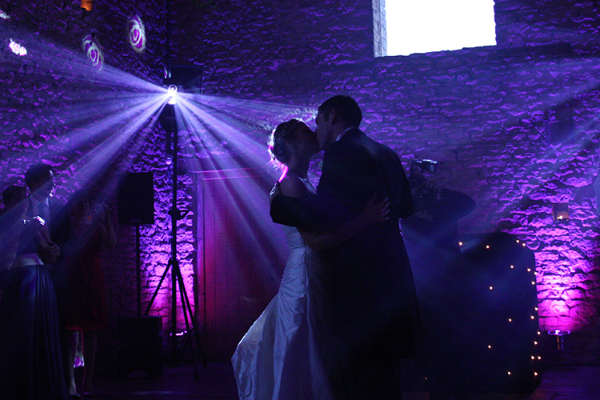 Weddings
I have everything you and your guests need to make your evening the best party ever!
Only a good DJ is able to select the right music for such an extraordinary event.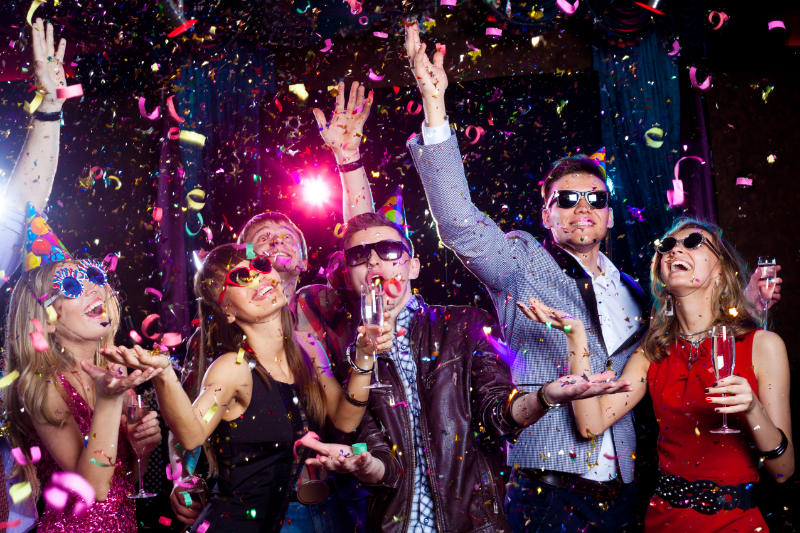 Private Parties
Birthdays,engagement partys and anniversaries are always a happy occasion.
I can create the right mood with my music selection!
Company Parties
Company parties, formal or casual, are always a special challenge for a DJ.
Is he able to distract from the serious office ambiance to turn the event into a memorable party?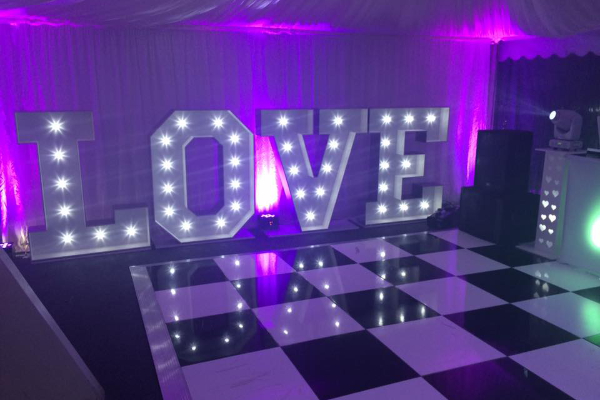 Mood Lighting &
Giant LOVE Letters
I can offer mood lighting and uplighters to change the colour of the room or match your weddings colour theme.
I can offer giant love letters which are perfect for photos with your guests.
Your part is sure to be a hit
Your wedding reception or party is guaranteed to be a hit if you put Jason Nightingale from we need a dj in charge of the music.
For many years now, I have been encouraging people to have dance and have fun on dancefloors . I always find the right sound for weddings, birthday parties or business events.
My music style ranges from Mowtown to party hits to chart hip hop and dance music.
I mainly dj in dorset and hampshire and the surrounding areas.
I do not see myself as just a DJ. Due to my many years of experience in this industry, I have been at countless weddings and parties and can provide valuable advice on organising and planning your event. Just contact me. I would love to meet with you to discuss your individual event plans.
I have full public liability insurance and all of my equipment is regulary pat tested.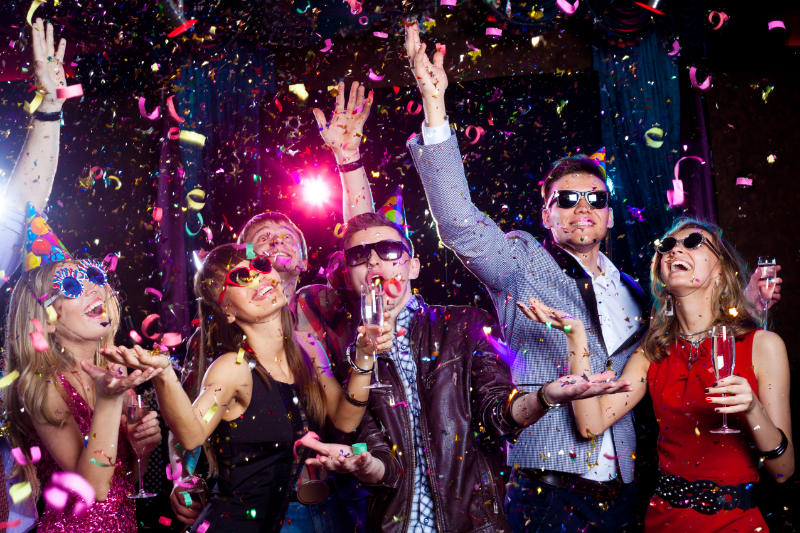 Songs / Artists
Here you can find a selection of my standard song repertoires. These are songs that always fill the dance floor at the moment
Rihanna / Only girl in the world
Marroon 5 /moves like jagger
Calvin harris ft neyo /Lets go
Katy perry /last friday night
The beatles/hey jude
Flo rida /Wild ones
Beyonce /Single ladies
Robin thicke /blurred lines
Pharrel williams /happy
bruno marrs /uptown funk
Not your style? Just contact me and tell me your favorite songs, so that I can tailor the music I play according to your preferences.
Music was my first love
Music will make or break an event. You can be sure that I will find just the right mix for your event. Based on my many years of experience, I know exactly which songs to play to get your guests to really let their hair down.
I can play many styles of music including
60,s 70,s 80,s and 90,s
chart music
Hip hop/r'n'b
Clubland style
mowtown
Hard dance and classic dance
What ever you need i can do,or you can make me a playlist to work from.
Last Night A DJ Saved My Life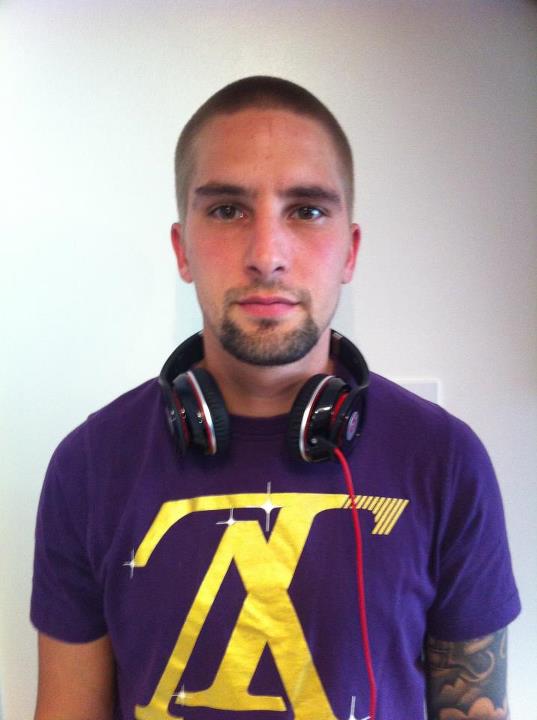 My name is Jason Nightingale and i have been in the wedding and party business for many years now. Music styles have come and gone and although I have attended countless parties, I still love to stand behind my DJ console and watch the party crowd dancing to my music.
Music has always been the center of my life and i started djing over 20 years ago. my complete music collection is stored on a hard drive that I carry with me. This way I can fill the dance floor 24/7.
Due to my many years of experience, I have not only become an expert in terms of music, but also in organising parties. I can provide you with a lot of valuable advice.
I have also met many reliable people over the years that can help turn your party into a success. I have the best contacts for a wide range of expierenced companys
Just contact me by filling in the Contact Form or phone 07780691948 so that we can talk about the details of your party.
Let's get the party started!